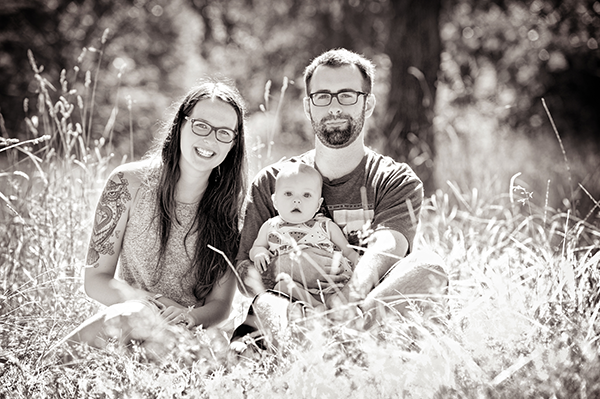 So, you want to know more about GeneratePress!
About the creator, Tom
My name is Tom Usborne and I'm the creator of GeneratePress.
I'm a 20-something year old father and husband living on Vancouver Island, British Columbia.
Stacey and I recently had a little girl who we named Leah. She's amazing, and the reason I'm able to answer some support questions for my customers in the middle of the night!
I've been working with WordPress for about 8 years now, but have been creating websites since I was 11 years old.
Before GeneratePress, I was a freelance web designer/developer creating websites for clients.
I no longer create websites for clients, I spend my days in the support forum helping out my users, and creating/improving features for GeneratePress.
This is my dream job, and I wake up every day excited to work on GeneratePress and support my awesome users.
About GeneratePress
After creating hundreds of custom themes for clients over the years, I decided I needed a solid theme to base all of my work off of – that's how GeneratePress was born.
At first, I just planned on releasing it as a free theme, hoping people would like it and send me some coffees for my time.
Then it started growing! I realized people wanted more features, but I wanted to keep the theme light for developers like me who wanted a lightweight base for their client websites. That's where the modular add-ons came into play – each of them can be turned on and off as needed, so there's not a bunch of unnecessary stuff loading in the background of the theme.
Today, GeneratePress has over one million downloads, a 5 star rating on WordPress.org and has over 35,000 customers!
As GeneratePress grows, it will continue to focus largely on performance, SEO and usability.