Step 1
Go to your WordPress Dashboard and login
yourwebsite.com/wp-admin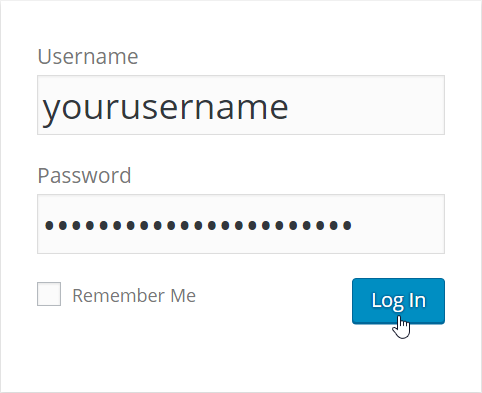 ---
Step 2
Go to "Appearance > Themes"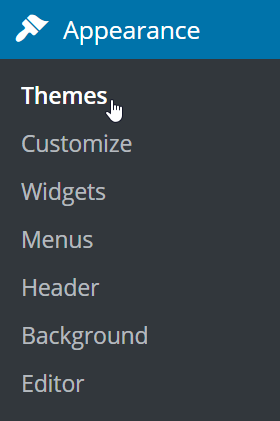 ---
Step 3
Click the "Add New" button next to the title

---
Step 4
Search for GeneratePress

---
Step 5
Install and activate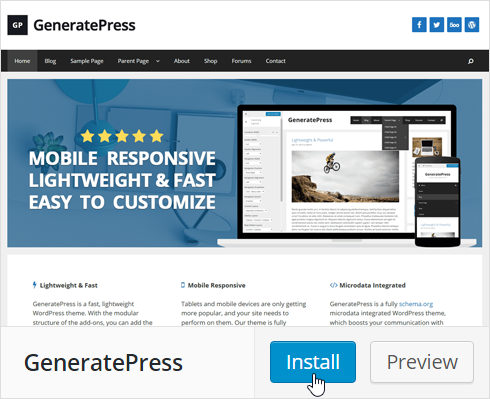 GP Premium
Trusted by 20,000+ happy customers!
All 14 add-ons & future releases
Unlimited websites
Lifetime usage
1 year of updates & support
30 day money back guarantee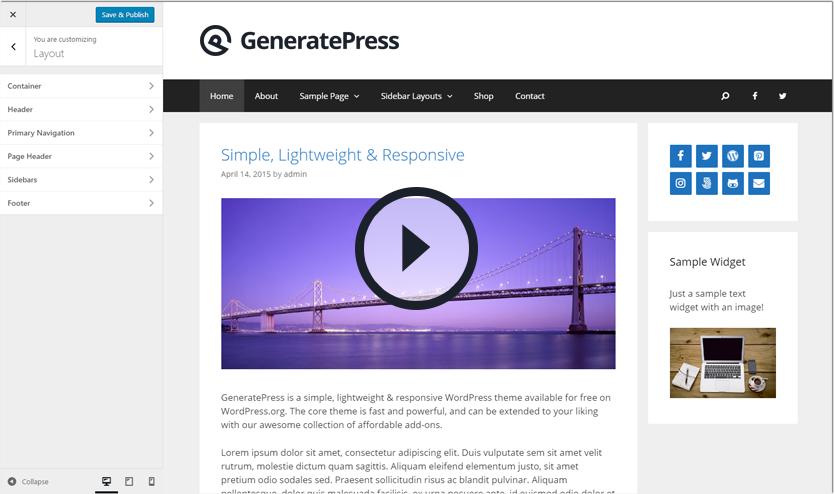 Easy to use, a lot of possibilities to customize! Love this theme.
Combine Generate Press with its full suite of (paid) add ons with a little custom CSS & you've got a recipe for a Website that's truly yours. Have had it a week so far & I'm really looking forward to working with my graphic designer to really make it special. A theme that doesn't dictate how things should be? Fab.
My wife and I have used the default Twenty Twelve theme on our beer blog (beermakesthree.com) for 2 years. Every time I tried to use a new theme, several I even paid for, I couldn't make it work. My HTML skills are stuck pre-Y2K and I'm hopeless with CSS. When I found the Exhibit theme, a GeneratePress child theme, it worked great. I bought the entire GeneratePress add-on pack and it's really let me easily customize the blog. We think...
Excellent theme, I'm playing with it to replace my current theme (Thesis) with something else with a good performance in terms of speed and lightweight. Overall this is a very promising theme, it could easily became a blockbuster.