Step 1
Go to your WordPress Dashboard and login
yourwebsite.com/wp-admin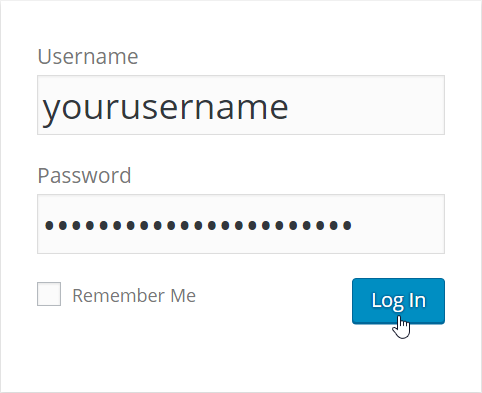 ---
Step 2
Go to "Appearance > Themes"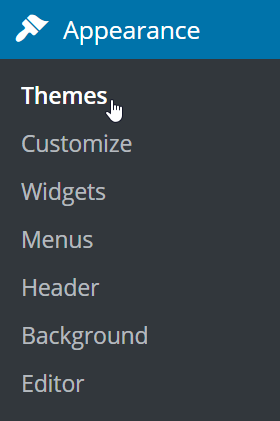 ---
Step 3
Click the "Add New" button next to the title

---
Step 4
Search for GeneratePress

---
Step 5
Install and activate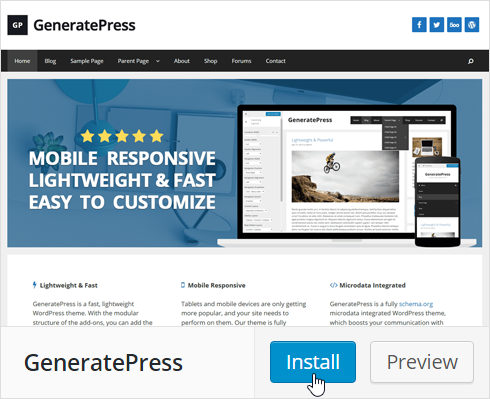 GP Premium
Trusted by 23,000+ happy customers!
All 14 add-ons & future releases
Unlimited websites
Lifetime usage
1 year of updates & support
30 day money back guarantee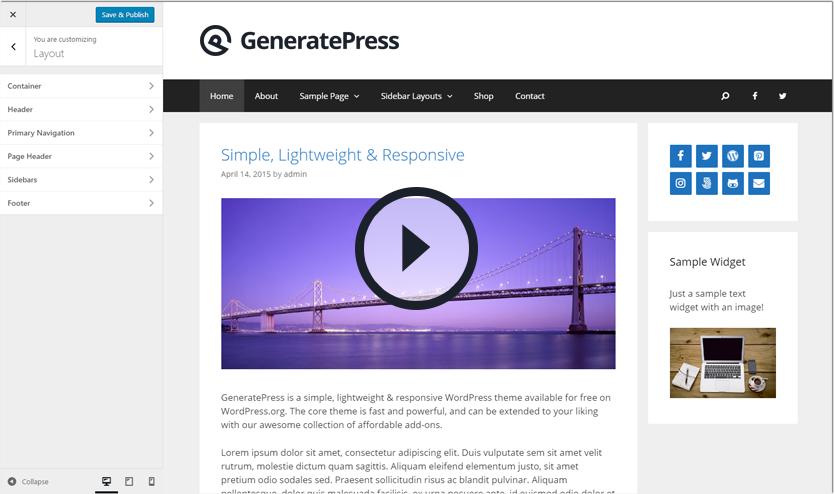 I am a WordPress beginner, I have been using WordPress for almost 2 months now and this theme has been my introduction to WordPress - a very pleasant introduction. Even the free theme has many easy customization options and works well. I recommend buying the premium plugins, they are well worth their price (which is not much at all!), add a ton of easily-changeable settings and functions which save a lot of time. It works well with other popular plugins...
This is the best WordPress theme find ever! An outstanding free theme, especially if you're comfortable with basic styling techniques. An incredible premium theme when the add-ons package is purchased. There's no need to search for another! Here's why: • Outstanding support from Tom U. (The lead developer) and his team respond in a timely and courteous manner. No request for assistance is deemed too trivial or a waste of their time. • The support forum offers plenty of subject...
I purchased the Premium package and it's been very worth while and I'm exceptionally happy with how it's performed on my WordPress/WooCommerce site. The functionality gives a great deal of control without having to modify or know any html/css, although you can still do that if you choose. I've also asked for support a couple times in GP's support forum and responses are very prompt and provided exactly the help I needed. Don't hesitate buying this add on, you won't...
This is a really good theme, even in the free version. Very easy to customize, comprehensible CSS estructure, and a extraordinary support (just check the forums 🙂 ). Thanks, Tom