Step 1
Go to your WordPress Dashboard and login
yourwebsite.com/wp-admin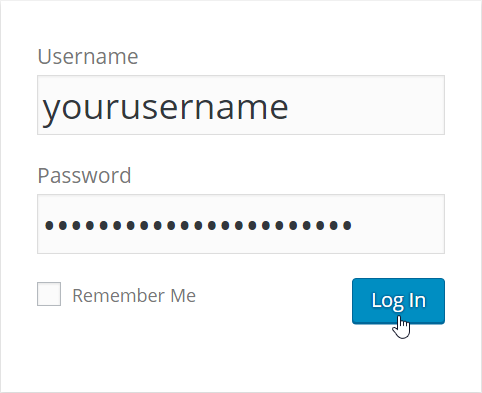 ---
Step 2
Go to "Appearance > Themes"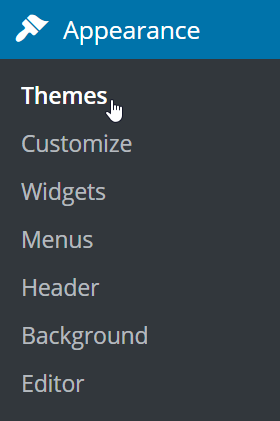 ---
Step 3
Click the "Add New" button next to the title

---
Step 4
Search for GeneratePress

---
Step 5
Install and activate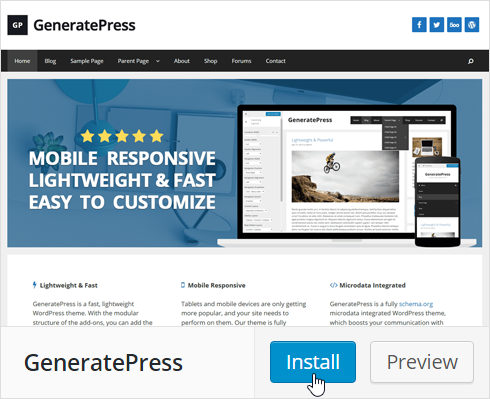 GP Premium
Trusted by 25,000+ happy customers!
All 14 add-ons & future releases
Unlimited websites
Lifetime usage
1 year of updates & support
30 day money back guarantee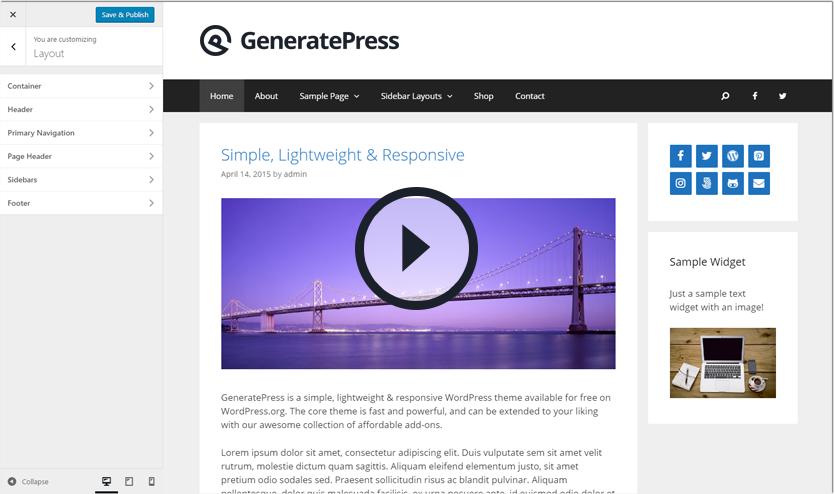 The wordpress theme may look very plain when it is first installed, but it is relatively easier to create a simple look and feel that I want. The support was great. For those who do not mind some hands-on on the layout customization, it is a great WordPress theme which can achieve the layout you want. Thank you for the review here. I had tried it and is very happy with this theme. Thank you Tom for your prompt support...
I was frustrated with SquareSpace and a few other WordPress themes because they did not offer enough customization. Then I found GeneratePress, with its easy but useful add-ons and helpful support, and I fell in love. If you want your blog to look the way you want it to look, GeneratePress is the one you need.
Well, this is the best theme I ever saw. If I should judge just the theme without add-ons then it's decent theme and you can make nice site with it. I can't complain and I would recommend it amongst other free themes. But the real killer feature is the pack of add-ons GP Premium you can buy just for 30 USD. It really makes this theme the jack of all trades. You can customize about anything with it. The support...
Bravo. This theme looks good, works well, and the code is well thought out and expertly assembled. Support is very good, as well. Any questions I've had were previously addressed by the developer in the support forums on WP or developer's own site.