Step 1
Go to your WordPress Dashboard and login
yourwebsite.com/wp-admin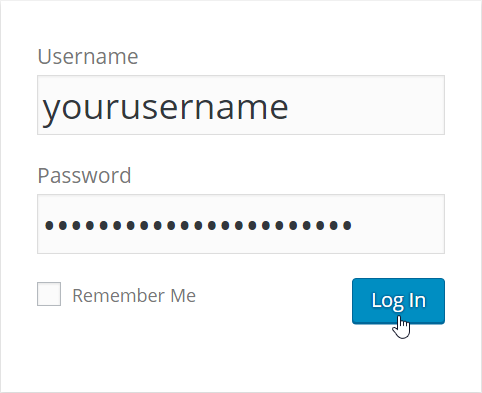 ---
Step 2
Go to "Appearance > Themes"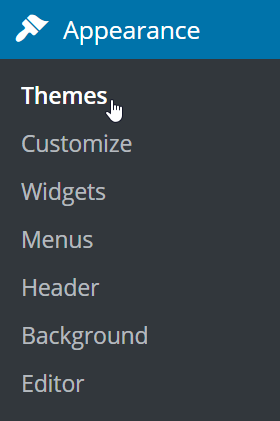 ---
Step 3
Click the "Add New" button next to the title

---
Step 4
Search for GeneratePress

---
Step 5
Install and activate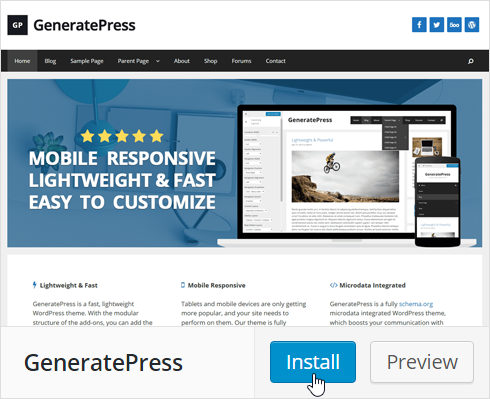 GP Premium
Trusted by 25,000+ happy customers!
All 14 modules & future releases
Unlimited websites
Lifetime usage
1 year of updates & support
30 day money back guarantee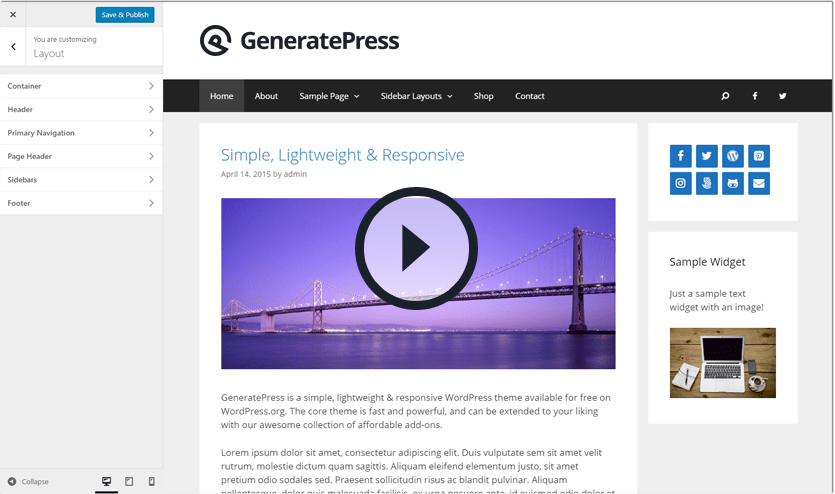 I'd been searching and searching for the right template for me and I couldn't find it. This template is great because I could develop it exactly how I wanted. Also the support is awesome!!!
Excellent theme, I'm playing with it to replace my current theme (Thesis) with something else with a good performance in terms of speed and lightweight. Overall this is a very promising theme, it could easily became a blockbuster.
I just love it. Not any headaches, pure enjoyment to work with it, even for a complete newbie. Since the theme is fully customized, I highly recommend it to everyone, the most knowledgeable developer too. It loads fast and it's search engine friendly, you really can't ask for more. I would never bother with any different themes, my every site will be definitely build on GeneratePress. As to the theme support, I can't even imagine anything better... thank you very...
Hi, Like many others, I painfully research themes for each site I build--and I both love and hate the process. There are some beautiful themes out there that do some amazing things. But they are often bloated, filled with bad code, and come bundled with spotty support. Not GeneratePress. I initially downloaded the free version (which is nicely done as well) However, when I checked out the add-ons, I was blown away by the added functionality. They're light-weight, and they...