Step 1
Go to your WordPress Dashboard and login
yourwebsite.com/wp-admin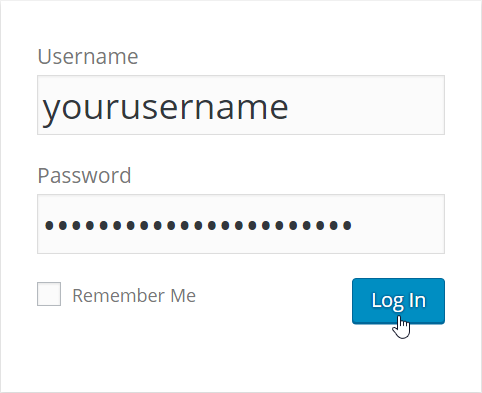 ---
Step 2
Go to "Appearance > Themes"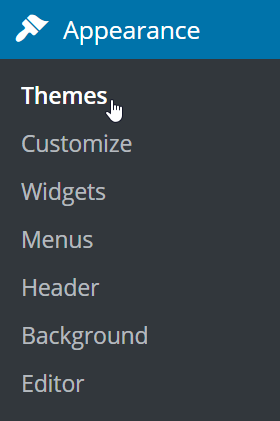 ---
Step 3
Click the "Add New" button next to the title

---
Step 4
Search for GeneratePress

---
Step 5
Install and activate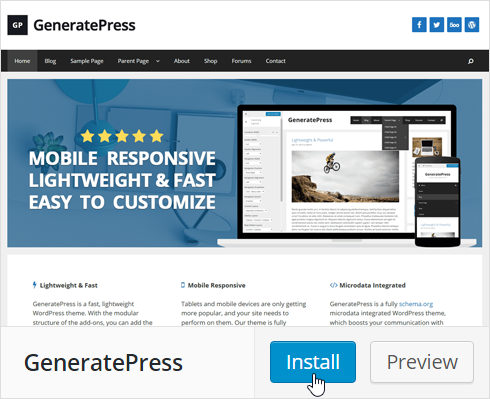 GP Premium
Trusted by 30,000+ happy customers!
All premium modules
Full access to the Site Library
Unlimited websites
Lifetime usage
1 year of updates & support
30 day money back guarantee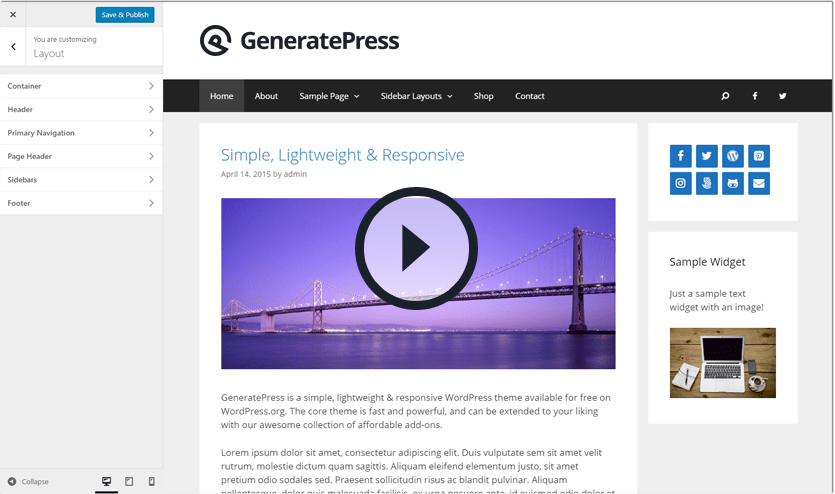 As others have said, GeneratePress is a great theme. It's flexible, easy to use and the theme code is up-to-date on current WP standards, including moving all theme options to the Customizer. The code structure is clean, well-organized and easy to follow. The developer has also provided numerous hooks and filters which makes it easy to customize many areas of the theme without having to modify theme files. One often-asked question is, "Do I need the Add-ons to do customizations?"...
I've now used this theme to build two websites and I'm really impressed. This is better than any other starter theme I've used as a base for development, and far better than many premium themes I've used. For the first site I used the theme without any of the premium add-ons. The theme is well coded and the CSS is not bloated. You can create layouts really quickly and then customize your site using the many hooks the theme provides...
Could not be happier with this theme. Very easy to setup. I'm new to WordPress and had my site up in one day. If you want a simple and easy to use theme, this is the one for you. I would suggest getting the add on plugin package which is very inexpensive and provides the ability to make a lot of modifications to your site VERY easily.
I normally don't purchase plug-ins or add-ons but this one is definitely worth the money if you want to customize your blog!