Step 1
Go to your WordPress Dashboard and login
yourwebsite.com/wp-admin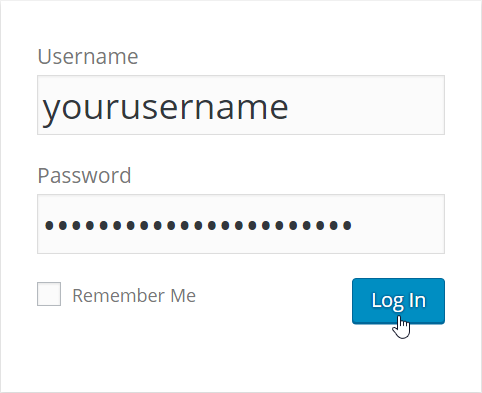 ---
Step 2
Go to "Appearance > Themes"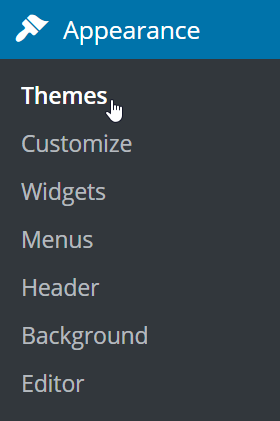 ---
Step 3
Click the "Add New" button next to the title

---
Step 4
Search for GeneratePress

---
Step 5
Install and activate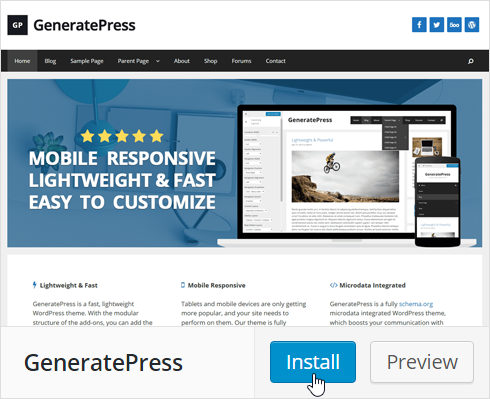 GP Premium
Trusted by 18,000+ happy customers!
All 12 add-ons & future releases
Unlimited websites
Lifetime usage
1 year of updates & support
30 day money back guarantee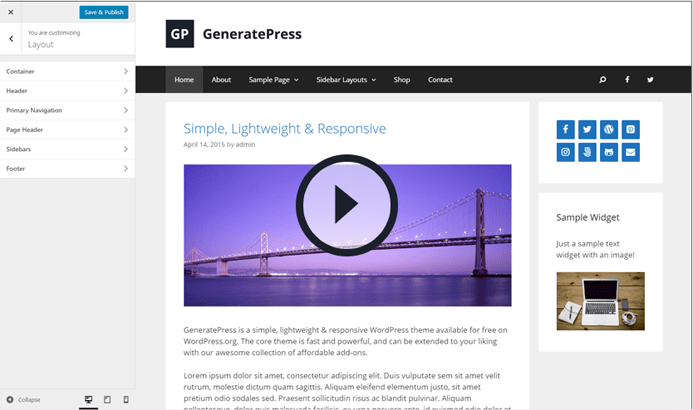 After trying out 10 + themes, this is the only theme that I found which has: - A clean and sleek design - Many customization features and options - Lots of widget placeholders - Fantastic support I highly recommend this theme to anyone.
I decided to invest first 30$ to give it a try. Well no disappointment, very easy to use, hooks are great for further customizing, works with all plugins i already used to. First experience building a website, was like 6 hours of work! Thumbs up!
I am not a person who generally provides reviews, mostly because of time constraints. However, I just had to come here and make an account with WP so I could join the chorus of happy GeneratePress users getting the word out to the WP community about this fantastic theme! I am a several-months new user of WordPress. I have no coding skills, yet want control over the customization of my site. I have two other (prominent, highly marketed) themes that...
I was immediately impressed with the functionality and flexibility offered by Generate Press... in a free theme. I was able to understand, use and customize the theme easily. Nothing more is needed to set up a great WordPress site. But they aren't just giving away a WordPress theme. The flexibility they offer for customizing Generate Press can be extended through Add-Ons. The user can select what they'd like more control over, such as Typography, and purchase Add-Ons to give them...