Step 1
Go to your WordPress Dashboard and login
yourwebsite.com/wp-admin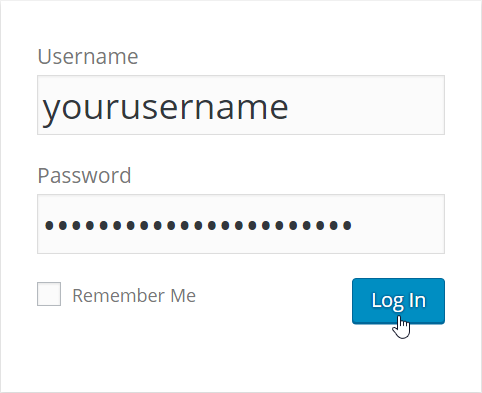 ---
Step 2
Go to "Appearance > Themes"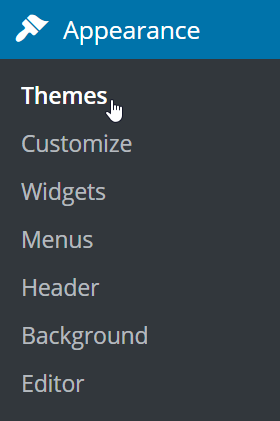 ---
Step 3
Click the "Add New" button next to the title

---
Step 4
Search for GeneratePress

---
Step 5
Install and activate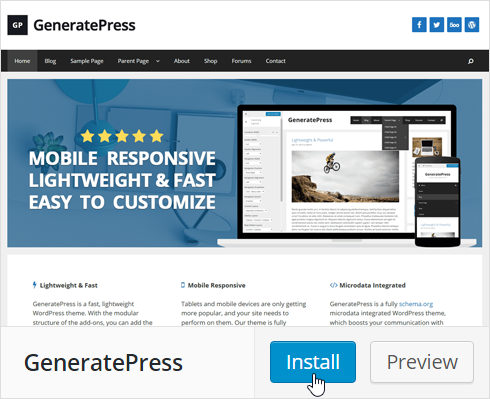 GP Premium
Trusted by 30,000+ happy customers!
All premium modules
Full access to the Site Library
Unlimited websites
Lifetime usage
1 year of updates & support
30 day money back guarantee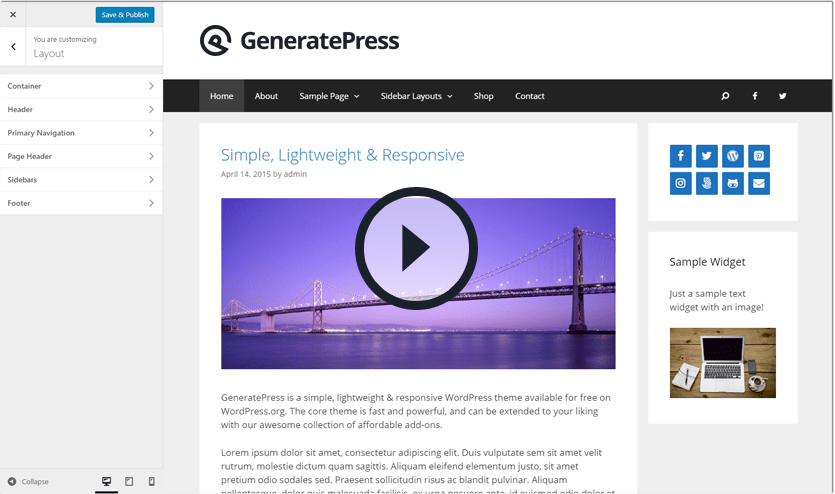 GeneratePress is the most flexible, easy to customize theme I have ever used... and I've used a lot of them. Many themes these days come pre-packaged with all kinds of bells and whistles that have to be removed, hopefully without breaking the theme, before I can even start with my own customization. Even so-called bare bones frameworks have their fair share of added features. Of course there is the other extreme -- the themes which display nothing but raw text...
This theme is great. It's visually clean and has removed the need for all my normal custom css coding. The responsive menu design on phones is beautiful and practical. I like the payment structure as it lets you pay just a few bucks for each feature that you need... and the whole pack of features is dirt cheap anyway. Well done.
The best WordPress theme out there for customisation with a good core design. The add-on packs, which are remarkably cheap (and are available one-by-one, so you never have to buy more than you need), add even more functionality. Finally, all that is backed up by great support from the lead developer at generatepress.com. Would thoroughly recommend 🙂
Being new to WordPress, I had a difficult time committing to a theme. So many demos look good but are not as easily customizable as one would hope. It was important for my business that I get a custom-looking site up and running ASAP, while still having a powerful enough parent theme that a professional developer could easily adopt it to seamlessly develop a more sophisticated site in the future. If you have similar needs and aspirations for your site...