Performance Focused
Free & open source.
The free GeneratePress theme focuses on speed, usability, & accessibility above all else. It prioritizes the essentials your website needs in order to achieve optimal performance for your visitors and search engines.
Take it to the next level
Add more with Premium.
Accelerate your workflow with GeneratePress Premium. With hundreds of customization controls, professionally designed starter sites, and block-based theme building, Premium truly takes GeneratePress to the next level.
Explore
100% PageSpeed scores.
Having trouble achieving those elusive page speed scores? At just 7.5kb page size, 2 HTTP requests, and zero dependencies, the free theme provides the perfect foundation to help your site hit 100%.
Unrivaled support.
Need help? Just like the theme our support is super fast and flexible. With around the world support, we answer over 98% of all requests the very same day.
Brian Jackson – Founder
GeneratePress is hands down the best theme to use if you care about performance while not sacrificing usability and design. It future-proofs your site for any Google Core Web Vitals changes and embraces a hybrid full-site editing approach, which, along with blocks, is the future of WordPress.
Compatibility at its core.
Want to use your favorite plugin or page builder? No problem, GeneratePress is built to the highest coding standards to make sure it plays nicely with all top-rated plugins straight out the gate.
Accessible for all.
Following WCAG 2.0 standards, we make sure no visitor is left out. And with over 20 other languages contributed to by our global community, both LTR and RTL, language should not be a barrier.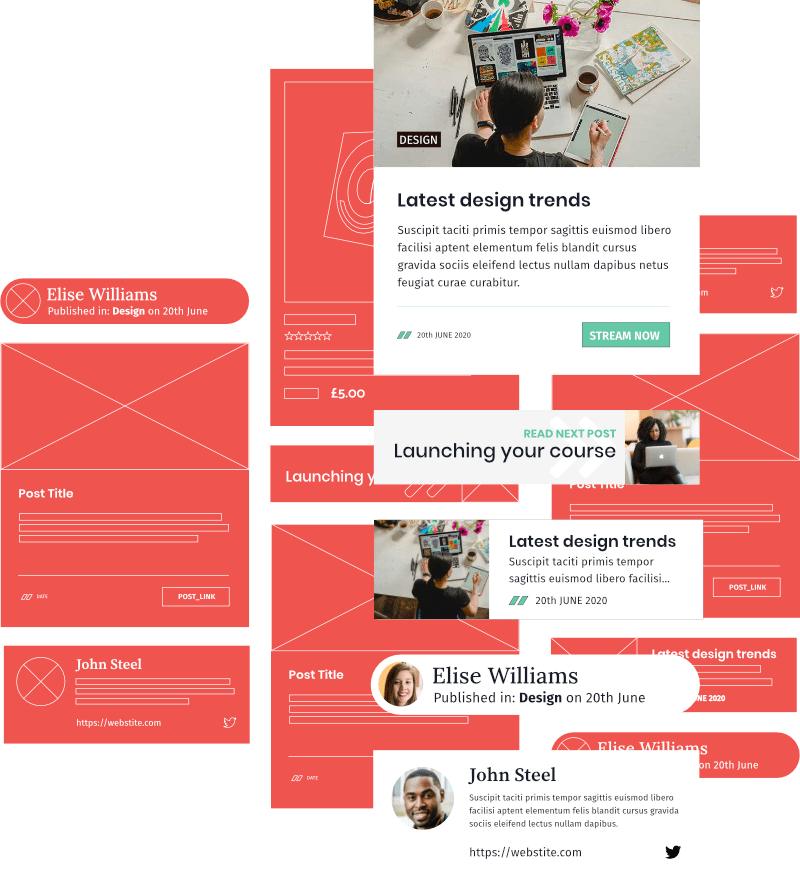 Introducing the first ever block-based theme builder.
Using the combination of GeneratePress Premium and our free GenerateBlocks plugin, you can visually build every aspect of your website without touching a line of code (unless you really want to). With our Dynamic Block Elements, you have total design freedom to create whatever you need.
The options are endless; from post meta to site footers, page heroes to author boxes, single post templates to 404 pages, custom post cards to custom anything.
Our users love us.
Over 1000 5 star reviews on WordPress.org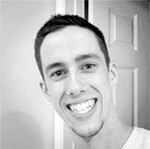 As someone who demands both performance and usability, GeneratePress has truly been a complete transformation of the way I develop and design my WordPress sites. From ecommerce to blogs, it's one theme to rule them all!
– Brian Jackson, Co-founder, forgemedia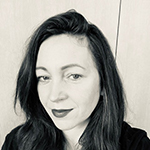 GeneratePress has been my 'Ride or Die' WordPress theme for 6 years and continues to grow with me as a developer. A super heavyweight of possibilities whilst staying super light on its feet. With more emphasis on creating a more sustainable web, GP creates the foundations to turn your websites green! But it's not just the theme, the GP support team (family) are the gold standard. I honestly don't know how they do it!
– Ema Johnston, Web Developer, Hillside Agency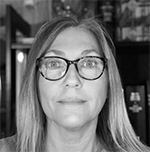 I've been using GeneratePress on all site builds since 2017. For all the obvious reasons: speed, stability, performance, and stellar support. Now with the new Dynamic Block Elements, I can pull in custom fields and build beautiful dynamic layouts all within the GeneratePress ecosystem. Who says you can't have it all!
– Yael Reinhardt-Matsliah, Branding Pixel Happy Studio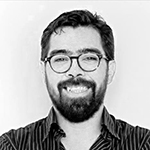 GeneratePress has been the core of our website and e-commerce services for more than 5 years. We can build virtually anything with it knowing that our sites will be easy to maintain, fully compatible with any plugin we throw at it, and perfectly optimized both for performance and responsiveness.
– Roberto Briceño, WordPress Consultant
Being a WordPress performance enthusiast, I require my sites to load as fast as possible. That means using the lightest, most powerful theme I have encountered: GeneratePress. Tom's incredible support and rich features provide the best possible foundation for any WordPress project.
– Mike Andreasen, WordPress Consultant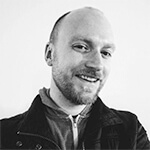 So happy I found GeneratePress. It's been my framework for over a year, maybe 2 years. It gets better and better all the time. Loads of hooks and filters for dev work, and all the basics covered for the non-coders too.
– Paul Lacey, WordPress Consultant